I am an experienced and pragmatic Solution / Enterprise Architect with a broad range of skills and a deep technology and infrastructure background. I have designed and help implement systems in a wide range of industries that address complex business problems and deliver value. I have also provide guidance and strategic support for organizations across a number of technical disciplines.
If you are interested in more detail I have a complete, current online resume here.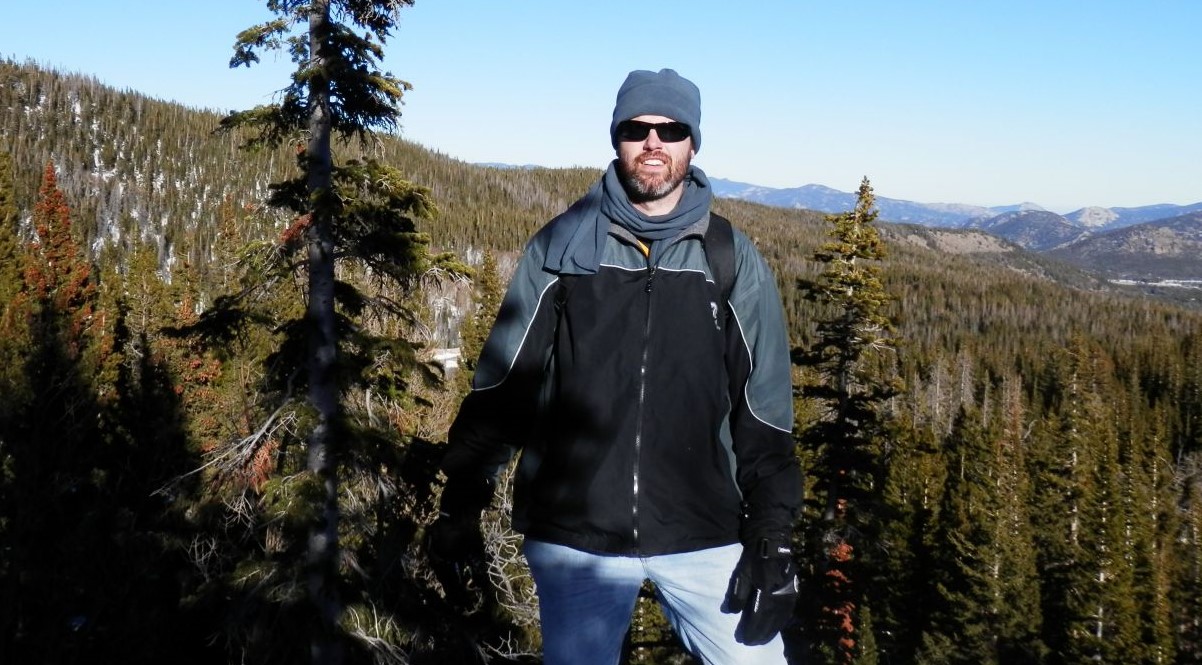 What I focus on
There are a few, general areas that I have focused on from a technical perspective. They include:
Cloud Solutions and Technologies, specifically within the Microsoft Azure platform;
Service Orientated Architectures; and
Identity and Access Management.
I am, however, always investigating and learning new things and I try and post about them on my blog.
What I do
I work as a technical specialist through the entire project life cycle and have had experience with:
Solution visioning and architectures to support the project initiation phases
Business and technical requirement definition
Conceptual and Logical Solution design activities
Implementation planning and road maps
Prototyping and proof of concept solutions to prove capability within an organizational context.
I also blend my technical knowledge with strong experience with common business capabilities, including:
Case and Client Management practices
Record Keeping and Document Management practices
Human Resources
Information Management practices
Where I've worked
I've worked closely with technical and non-technical professionals across a wide variety of industries including:
Government (Education, Social Services, Justice, Medical);
Manufacturing;
Entertainment; and
Education.
My other interests
Apart from work I also occasionally write technical articles, develop software and play games. I also like hiking and exploring.