A little bit about me
With over 20 years of experience implmenting and support large scale infrastructure, Platform as a Service (PaaS) and Software as a Service (SaaS) solutions across traditional, hybrid and cloud based environments I have had the opportunity to tackle some really interesting problems and helped build some awesome solutions. For the last few years I have been moving away from a lot of hands-on work and now use my broad range of experience to a lead team of IT professionals within Adswerve to support the organization in deliverying remarkable outcomes to agencies, analysts, marketers and publishers across the full breadth of the Google Marketing, Adobe Analytics and Google Cloud Platforms.
Currently I:
Lead the team in all-aspects of IT Operations, including designing solutions, project planning, prioritization of work and managing support functions
Develop strategy, architectures and processes to implement systems capabilities that meet the strategic requirements of the business.
Use my strong interpersonal, oral, and written communication skills to help bring together cross-functional teams to deliver on strategic objectives
Responsible for the development, implementation, delivery and support of the enterprise information security strategy
Champion the information security strategy, systems and expertise needed in strategic and operational plans to meet Governance, Risk and Compliance objectives.
Support, mentor, and help grow individuals while building an inclusive team environment where everyone can deliver their best work
Ensure that support and service delivery is monitored to maintain or improve levels of service
Act as an escalation point for support and change across Google Cloud Platform, Salesforce, Harvest, Asana, Celigo and other PasS and SaaS products
If you are interested in more detail I have a complete, current online resume here.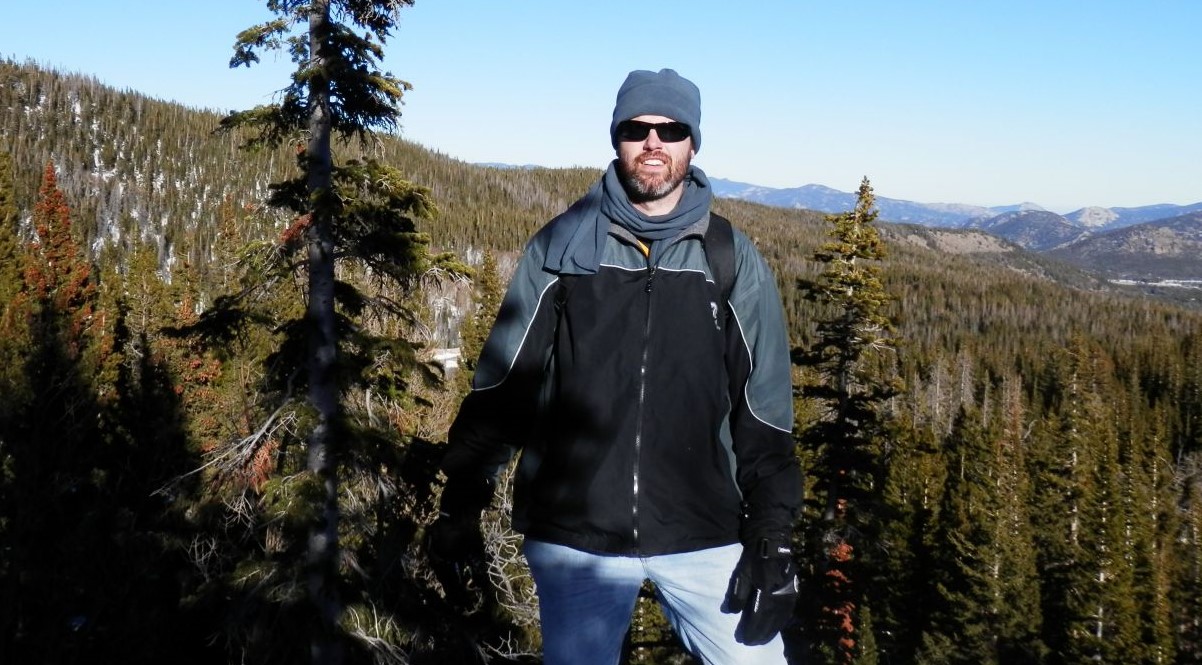 What I focus on
There are a few, general areas that I have focused on from a technical perspective. They include:
Cloud Solutions and Technologies;
Security Strategy and Tools;
IT Service Management; and
Integration and Automation.
I am, however, always investigating and learning new things and I try and post about them on my blog.
My other interests
Apart from work I also occasionally write technical articles, develop software and play games. I also like hiking and exploring.