2020 has been a really crazy year for everyone but this post is not really going to touch on any of that, it's been done to death elsewhere. What I do want to touch on is the massive change I have made over the last 6 months and why this blog has been by the wayside. I also want to touch on what is coming up and some general thoughts that may hopefully help others out there.
On the move
The biggest change for us is we moved to the United States! Quite a wise move picking up the family and moving them across the world in the middle of a pandemic. I must admit, this probably not the best time to be moving but we basically had to or we would miss the opportunity. So for the last few months we have been madly packing up, selling or giving away most of our possessions. We hopped on a plane and jetted over here with no jobs and hoping for the best. A lot of people have thought we were mad, but you only live once I guess.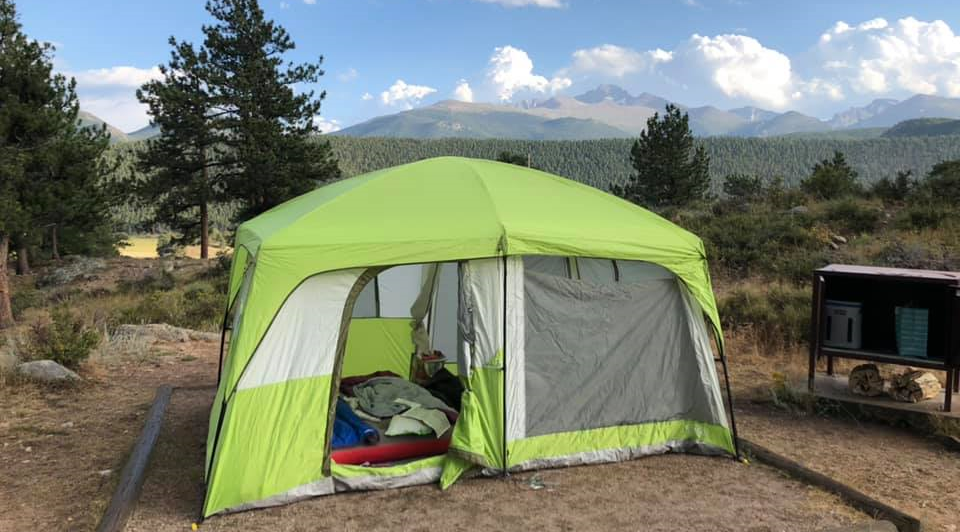 The experience so far has been wild. America is so similar yet so different from Australia in so many little ways that just add up to this one big culture shock. Luckily, we had friends over here to help, but even so the people here have been totally amazing. So many random strangers have helped us while we have been here that it has made the move a lot easier. We have settled in and started to get our bearings. We have even managed to get out camping here in Colorado and it did not disappoint.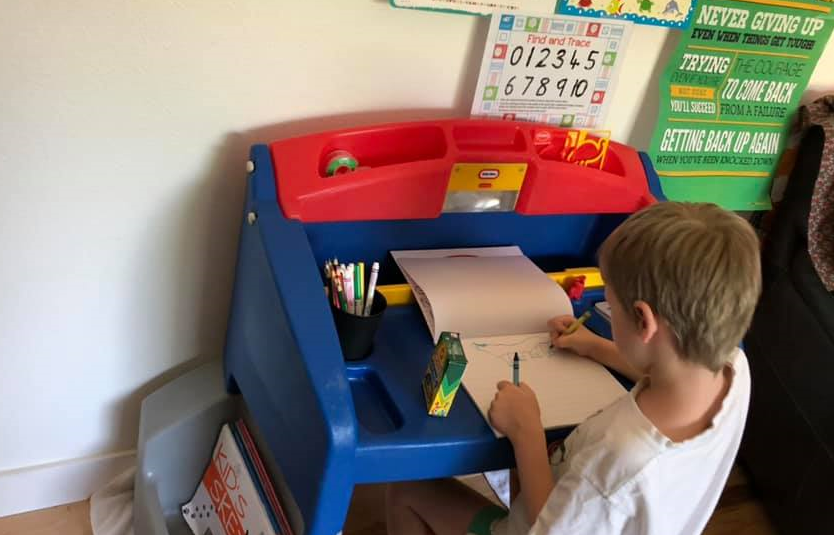 My oldest does not like home schooling and COVID is still generally not fun. Being seperate from people has been especially hard for him and his sister, missing friends has had a lot of tears. As we transition back into in person learning and as things settle in we are getting through.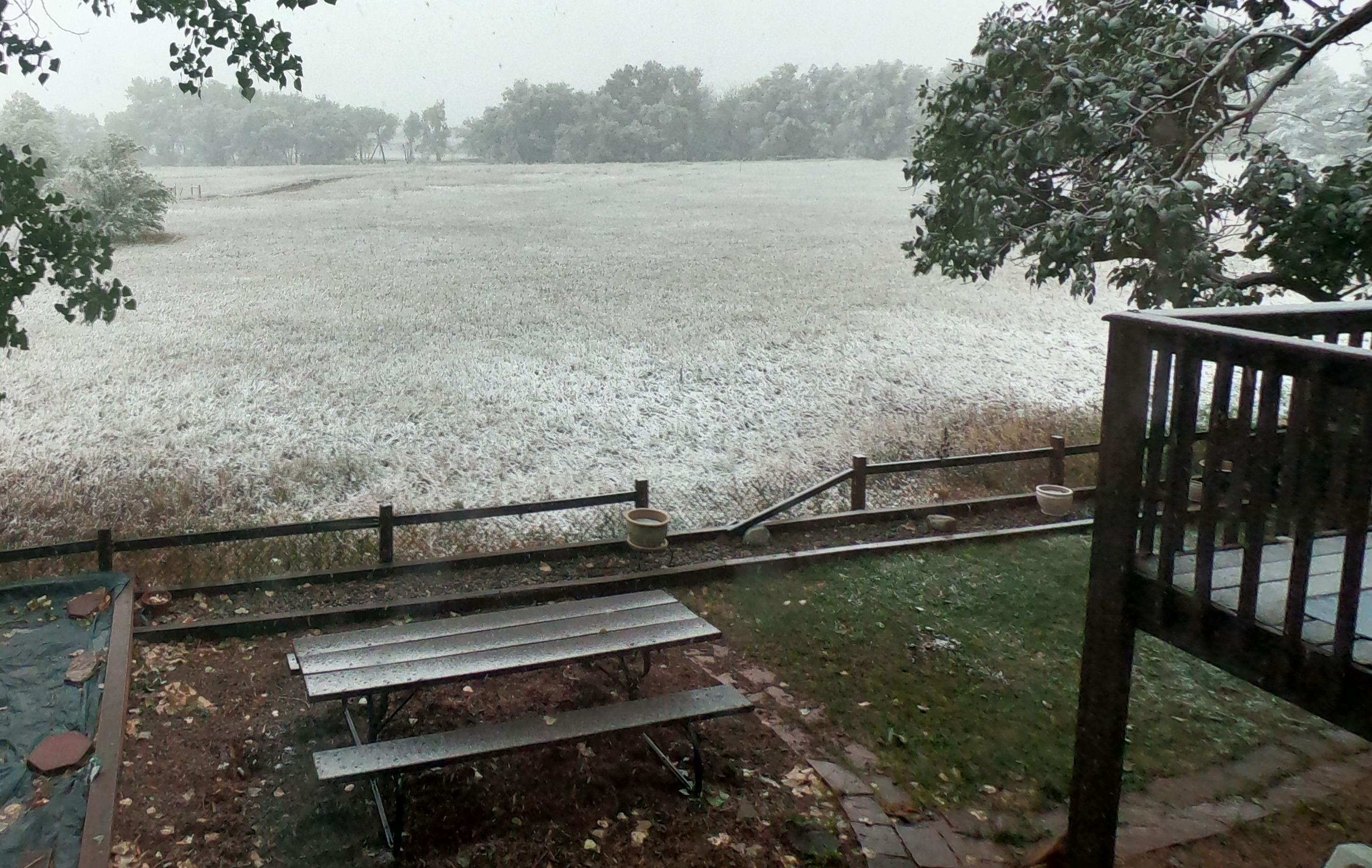 He and his sister, however, do like the snow so I guess we will be sticking around for a while.
New Job
Of course, moving also comes with the challenge of finding employment, and in a world with COVID locking everything down, it was tough. The job market is very weird at the moment and not being able network or go along to actual events is making things really hard. There are a lot of people in the same boat and competition has been fierce. Normally I would be talking to people whom I know but add on top that being in a different country where I professional know almost no one is rough.

But, through being introduced by the few people I know and a fairly unique role, I have found an awesome place in a company called Adswerve to take the next step in that Journey and I can't wait. They work with some of the biggest organizations sorting and analysing loads of data so it should be super exciting! They also work with a suite of technologies that I haven't dealt with too much so going to be learning a lot of new stuff as well!
Projects
Now that the move has finished, I have a job starting and are all set up and good to go again, I've got to get back into my projects. That includes this blog, working on the Discord bot and delving into cloud services further. I have revisted some of the Discord Bot source code and I think from here I will switch it on to primarily using Event Hubs for traffic between the proxy and the Azure Functions, but more on that as I review and rework later.

That's if I can get over the views!